Chinese film subdued by censorship
The Communist Party has introduced so much censorship and control of Chinese films that the industry is being ruined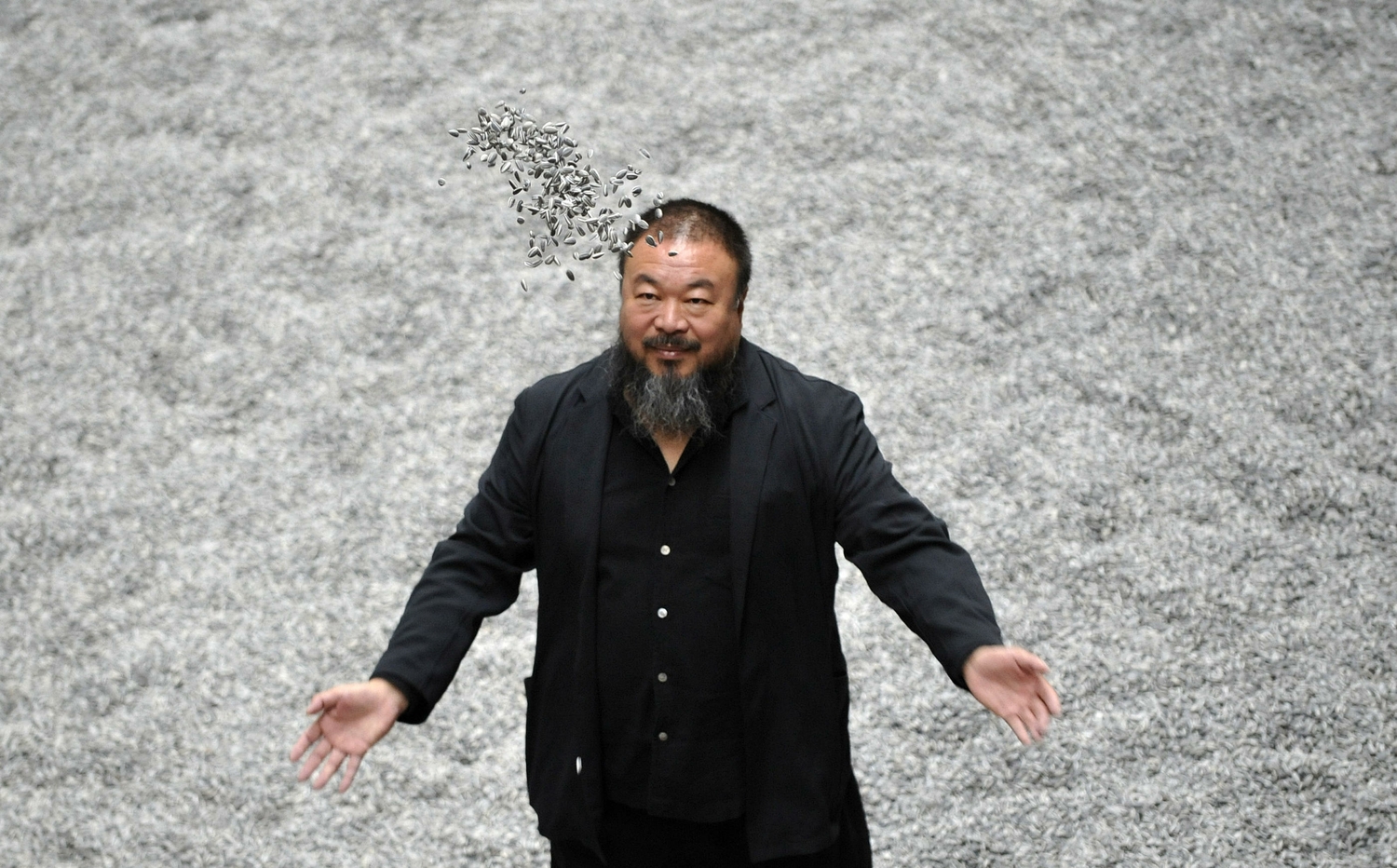 Censorship in China is now so extensive that the Chinese film industry is being ruined. Chinese documentaries are particularly at risk.
"It has become extremely difficult to make documentaries today," says Ai Weiwei, one of China's most famous artists, who produces several documentaries each year. His latest 'Stay Home', a story about HIV in China, has its world premiere at the Cph:Dox film festival that opens today in Copenhagen.
Read the whole interview Ai Weiwei: The news is all a lie and there is no debate

In China, censorship and control has increased over the past few years as the one party state has a new leadership.
"It's going to get worse," says Ai Weiwei. Although documentaries are primarily only shown in private homes and among small groups, the authorities are still trying to stop the genre. When directors try to shoot film or teach the trade, they risk being arrested by the police, Ai says.
"That limits people who are prevented from documenting part of history. And the state really makes a great effort," Ai says.
Wang Jiuliang, a director who has produced several critical documentaries, agrees with Ai.
"The film environment has got worse because censorship is getting stronger," Wang says.
Documentaries are not the only genre to fall foul of the authorities. Last week, the well-known director Feng Xiaogang lashed out at the Chinese censors in an interview with the Hollywood Reporter. Feng said the censors were holding back China's film industry and that sometimes 'A lot of the suggestions that they give you -- like, I almost want to laugh," he says in the interview.
Ai Weiwei says such strong controls have corrupted the industry.
"There are no good Chinese directors – or at least they have lost heart. So they have begun to produce strange films – for example historical dramas about ancient China, or romantic films full of ridiculous jokes," Ai says.
Ai Weiwei himself has been harassed and arrested by the authorities several times. In 2011 he disappeared for 81 days, an event the Danish director Andreas Johnson has documented in the film 'The Fake Case'. Johnson's film opened the Cph:Dox opening gala yesterday.
But asked whether China will ever see the Danish film, Ai Weiwei was certain.
"Never," he says. He also knows that he may be arrested again – but that is not important to him.
"My own case is unimportant. I can disappear and never be heard from again. My revenge is to make a noise before I disappear. And that can happen at any time," Ai Weiwei says.
(article quoted from Politiken, November 7, 2013, written by Beijing Correspondent Kim Rathcke Jensen)